Experience the delight of unwinding both mind and body with a superior quality treatment.

After relaxing in the hot spring bath, take the art of relaxation to the next level. Fine quality aroma will sooth the soul and bring tranquility. Drench the five senses in supreme bliss.
You come to spend time for yourself, so take the time to relax your body and mind.
ESTE ROOM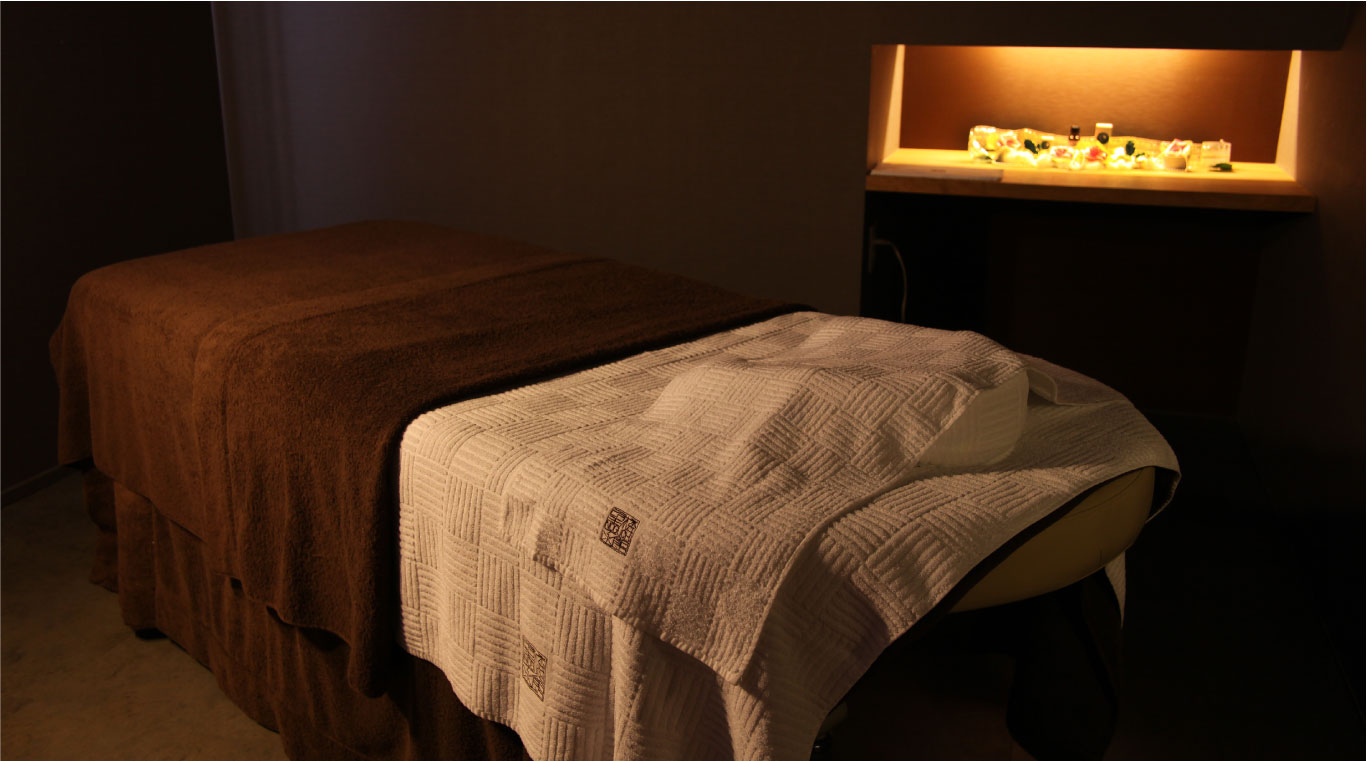 Reset your mind and body in a private salon
that reflects supreme relaxation
Reset your mental and physical fatigue with our beauty treatment and massage menu in a space made totally private for ultimate relaxation.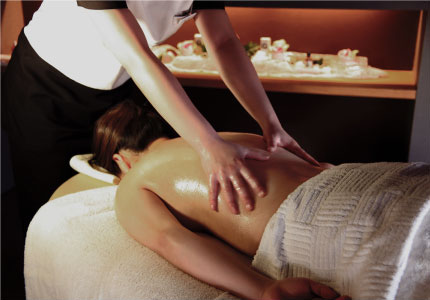 SHIZUKA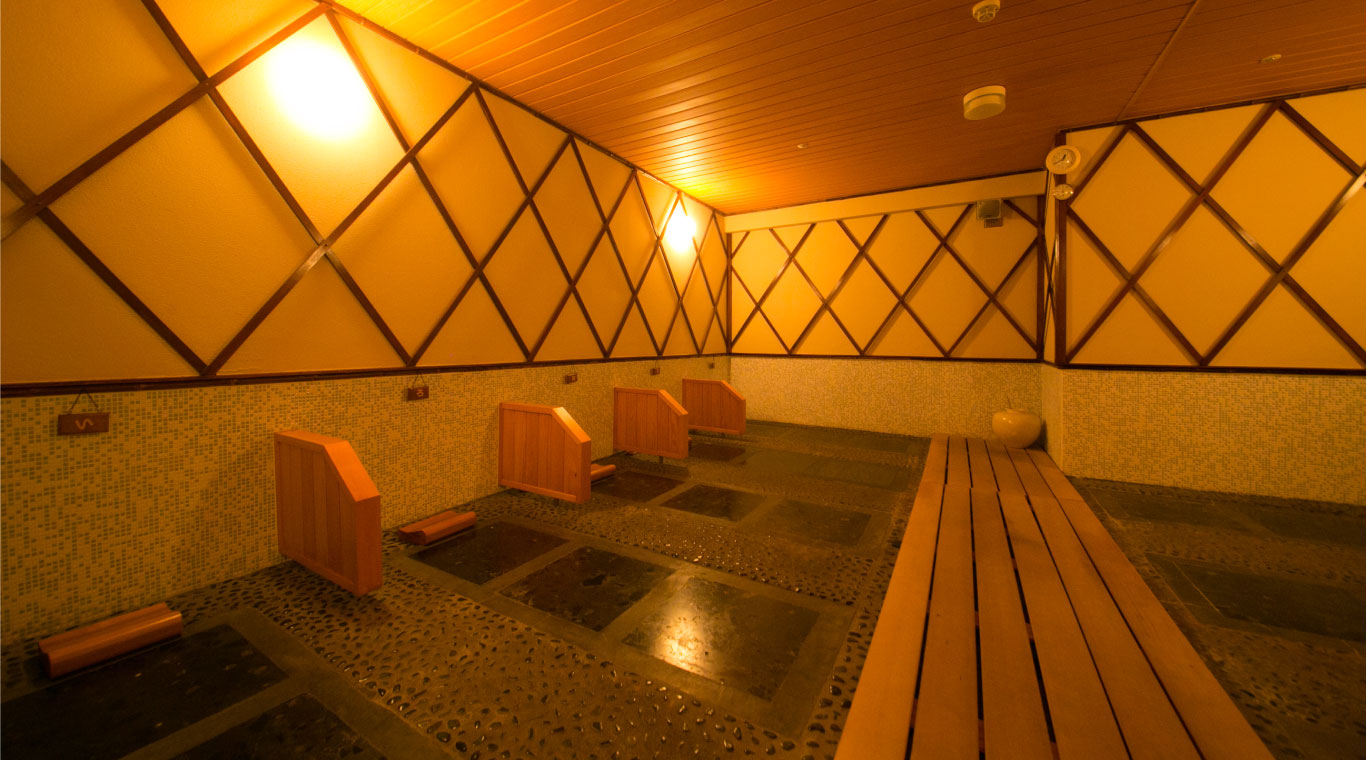 Sweat out the fatigue and stress of everyday life
with our REFRESH menu
Our stone sauna will relieve conditions like edema, poor circulation, and stiffness by slowly and thoroughly warming your body, without the suffocating feeling of a dry sauna.