An alluring space with hints of playfulness inlaid into a stylish design.
A refuge you can treasure.

This artistic public space brings to mind a modernistic museum.
The stylish space is made complete when people gather there,
and is like a recreation room for adults that reminds you of a secret hideout you had as a child.
Wi-Fi is also available for internet use on any enabled device.
YUGEN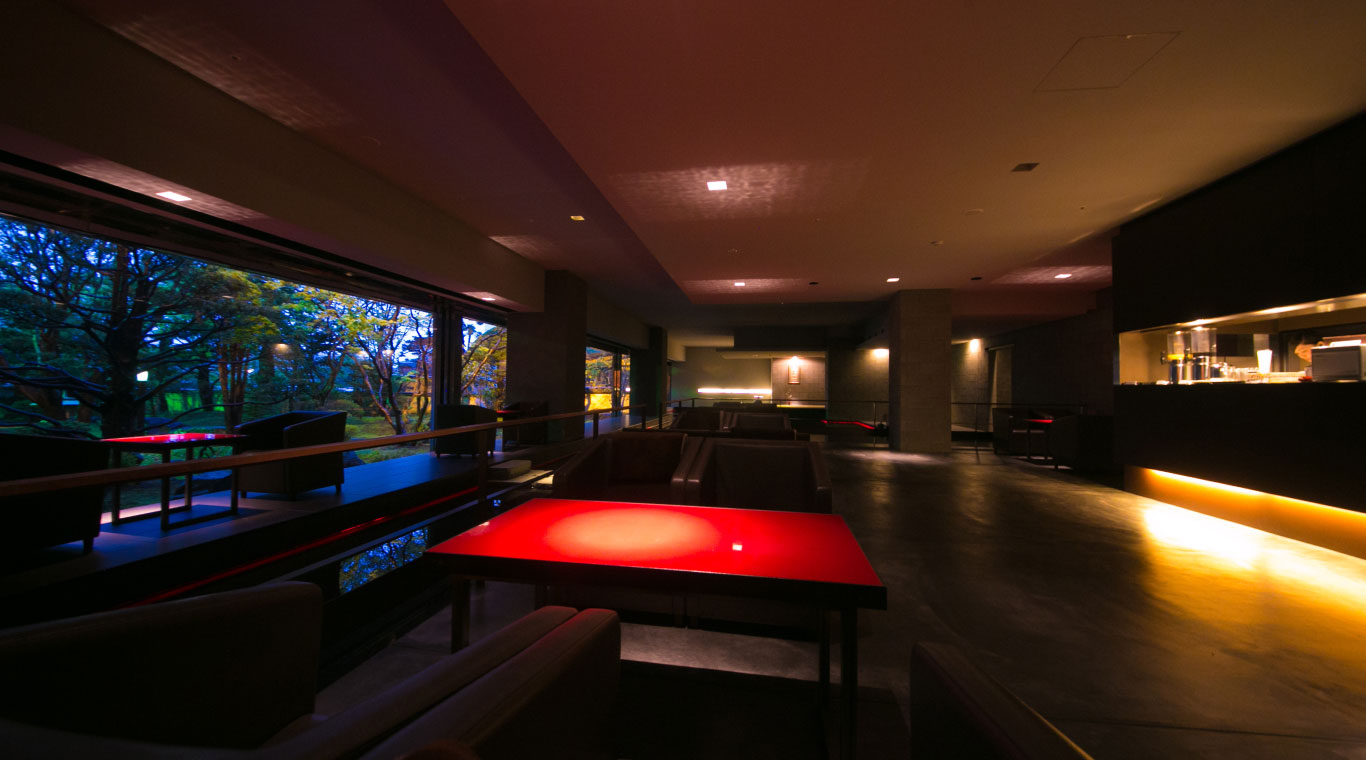 Open an extraordinary door into
a café of elegant simplicity that make you feel like floating in a flower basin
Pass the time unworried about your surroundings in this open, indirectly lit space that feels like your own private refuge.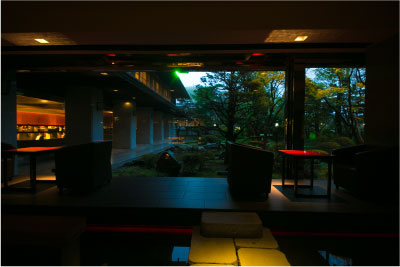 Complimentary coffee and soft drinks are provided.
Enjoy teatime anytime you like.
MUSOUAN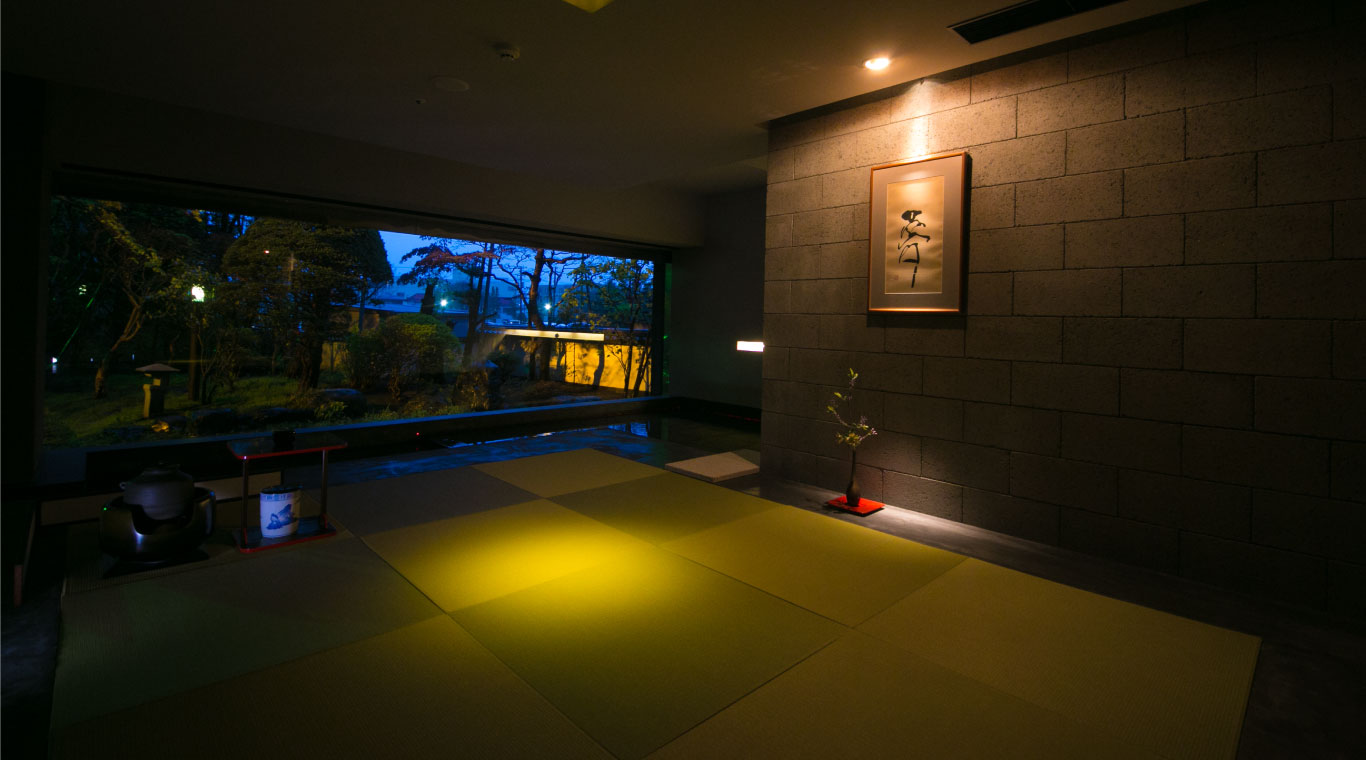 Blend into nature and experience the essence
of Japanese tradition in this stylish space
This tearoom is meant for enjoying the Way of Tea, one of the "Three Ways" in Japanese traditional arts.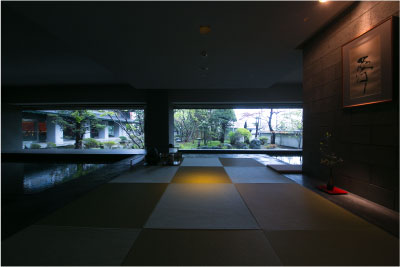 SKY SALON BOUKYOU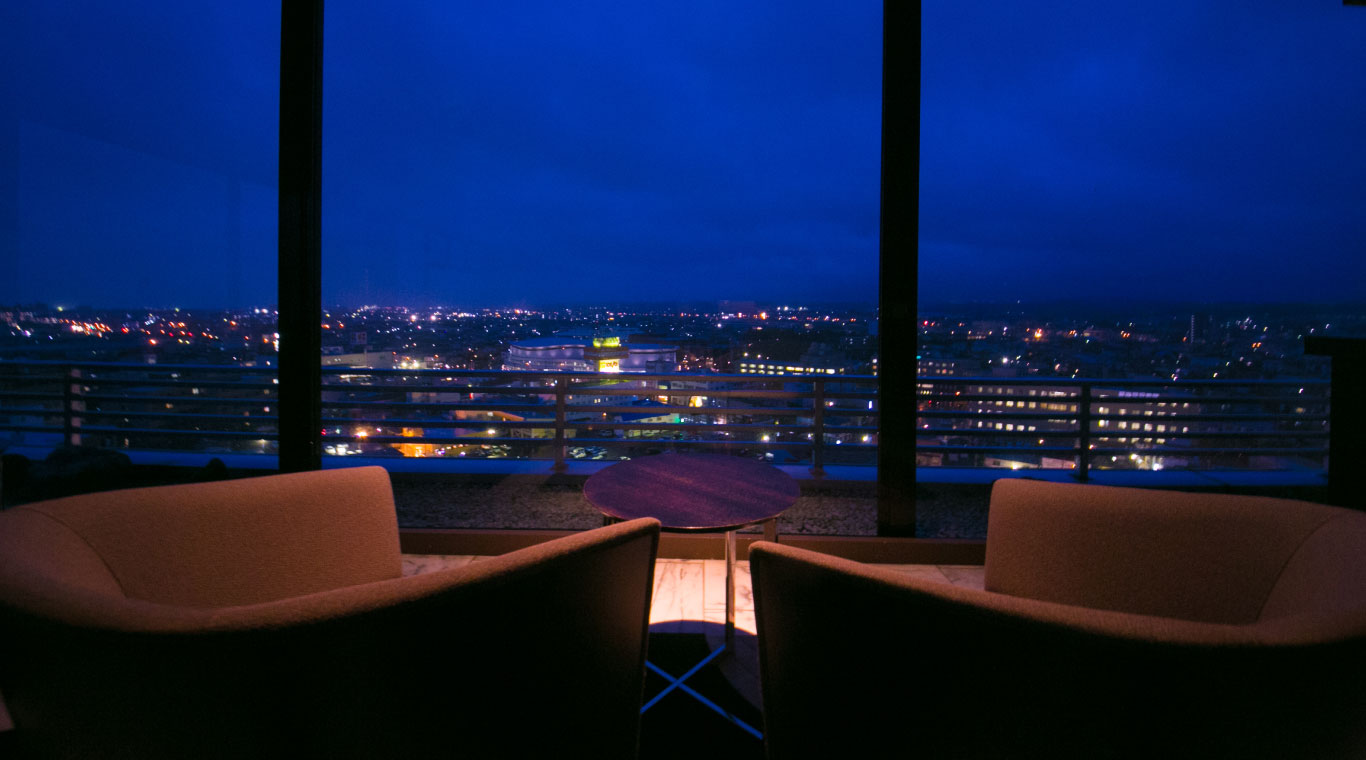 Cool down after your bath with a night view
from a salon that makes you feel like floating in the stars
The view from the salon on the top floor is most beautiful when dusk approaches, creating a magical atmosphere.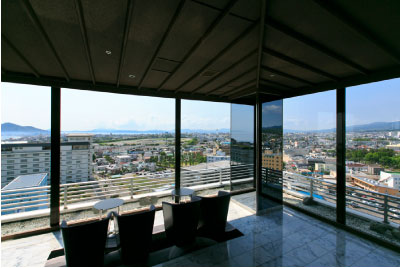 NOGUCHI LIBRARY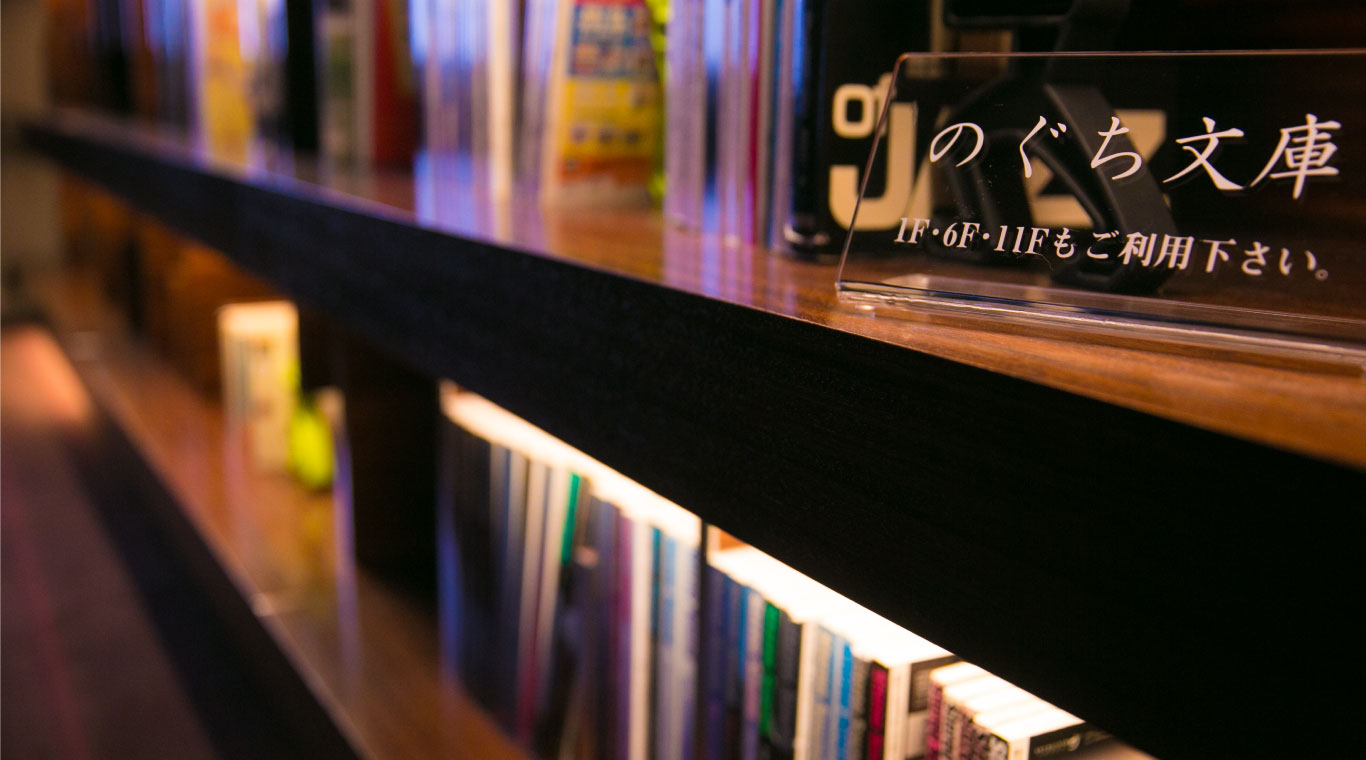 Enjoy a low key trip,
getting lost in a world of books
Look for the perfect vacation companion among the diverse collection, from histories set in Hokkaido to mysteries, classic novels, photo collections, and more.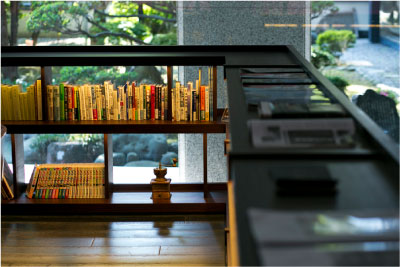 BAR long good-bye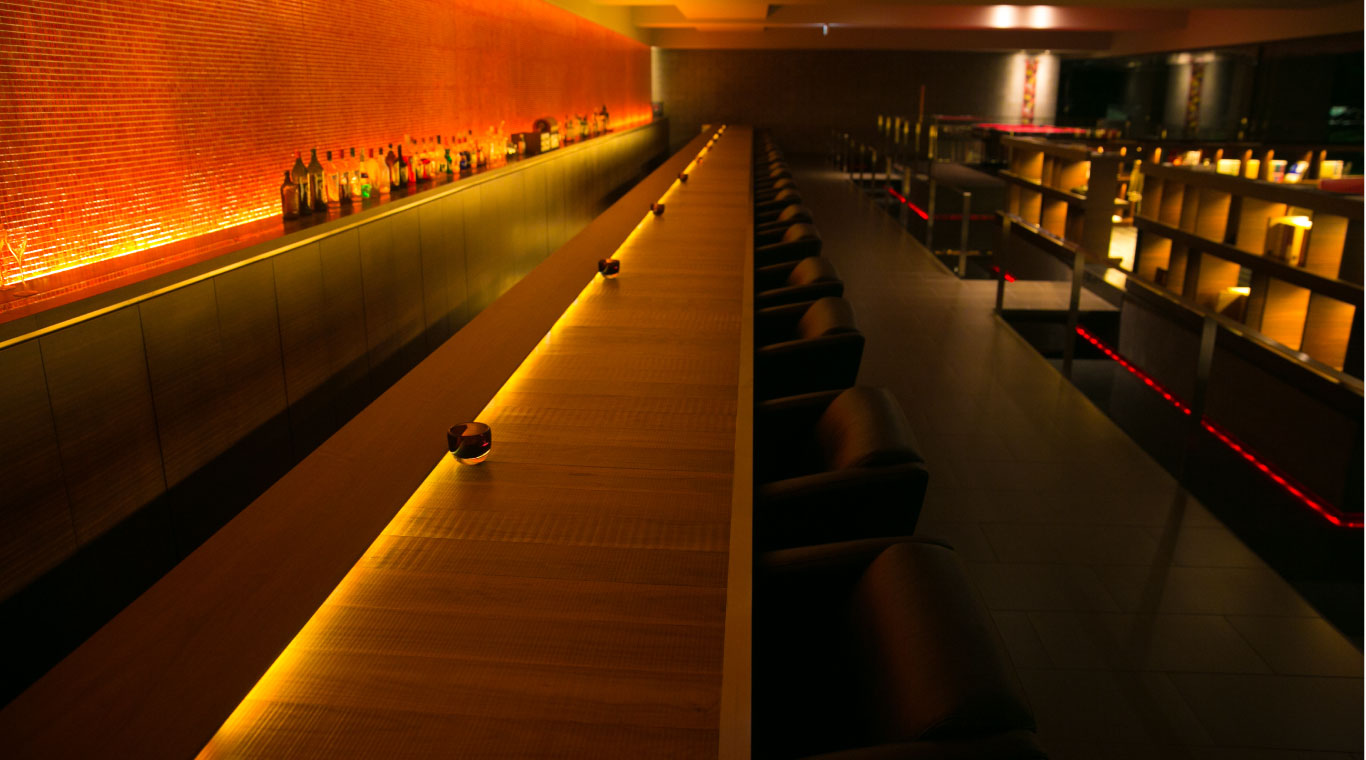 Rendezvous at a bar where dream and reality meet,
for a drink to end the day perfectly
An abundant selection offering everything from vintage whiskies to original cocktails.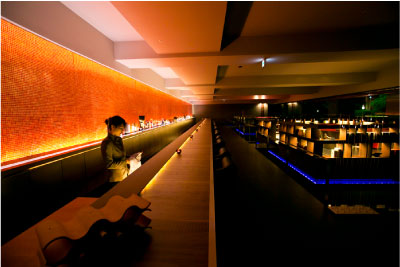 SALON ISARIBI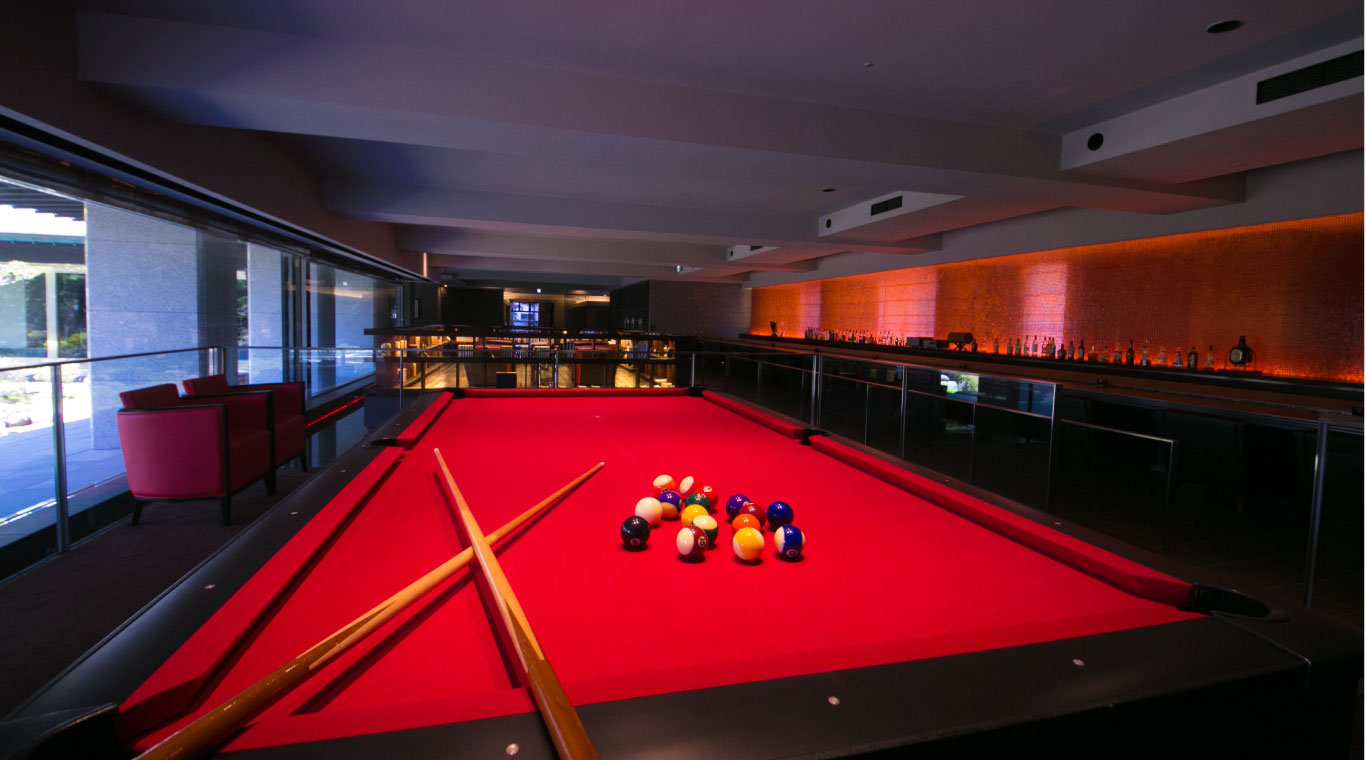 Amuse yourself with billiards at this watering hole
that comes alive when people gather
Crimson pool tables catch the eye set against a monochrome background. This low-key watering hole is designed carefully as a cozy gathering space, down to the materials, colors, lighting, and arrangement.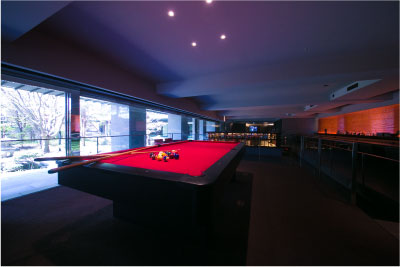 Shops N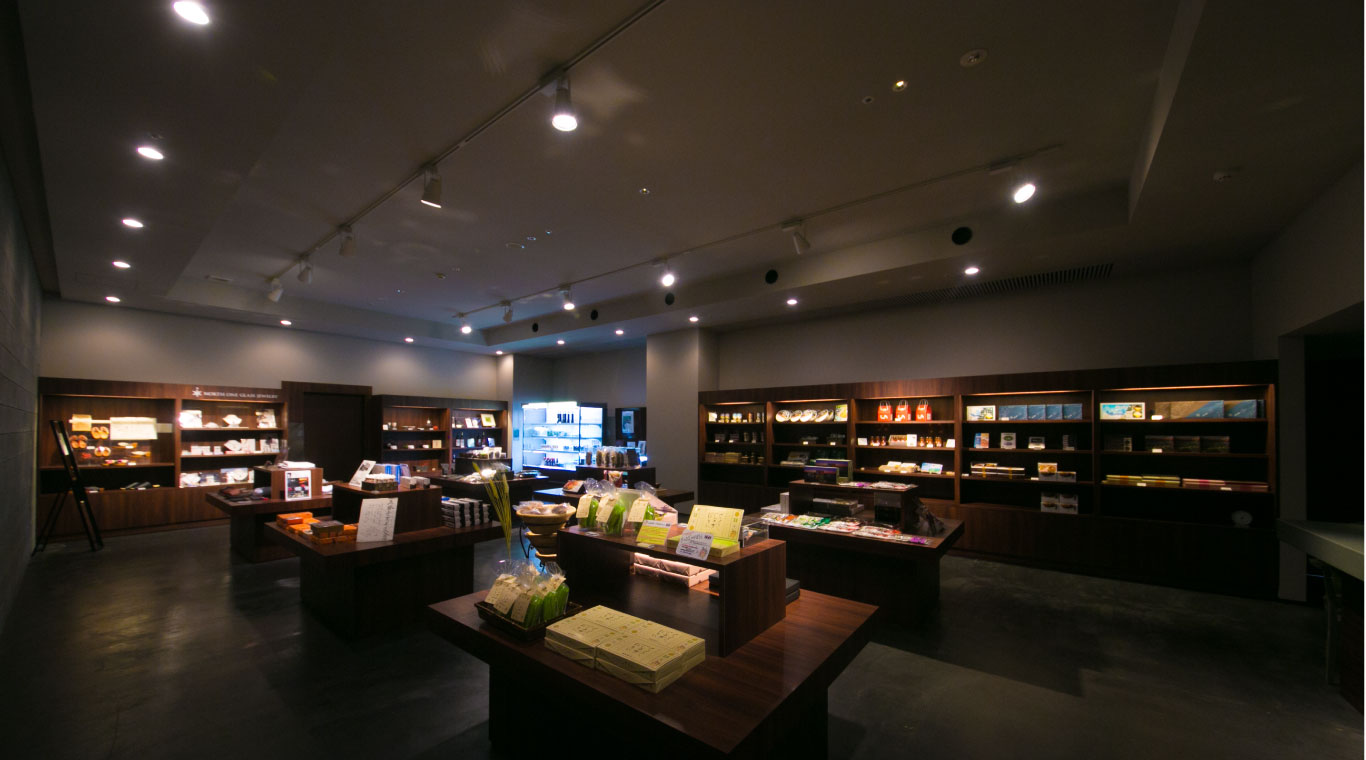 You are sure to find the perfect souvenir
to cap off your trip at this boutique
In addition to original products from our hotel, we carry an extensive lineup of popular Hokkaido souvenirs, including items from Hakodate and the Southern Hokkaido region.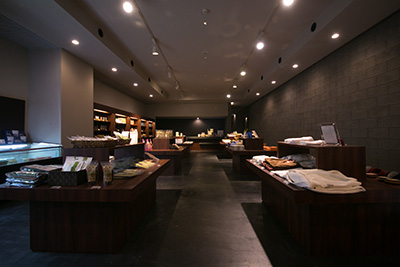 GARDEN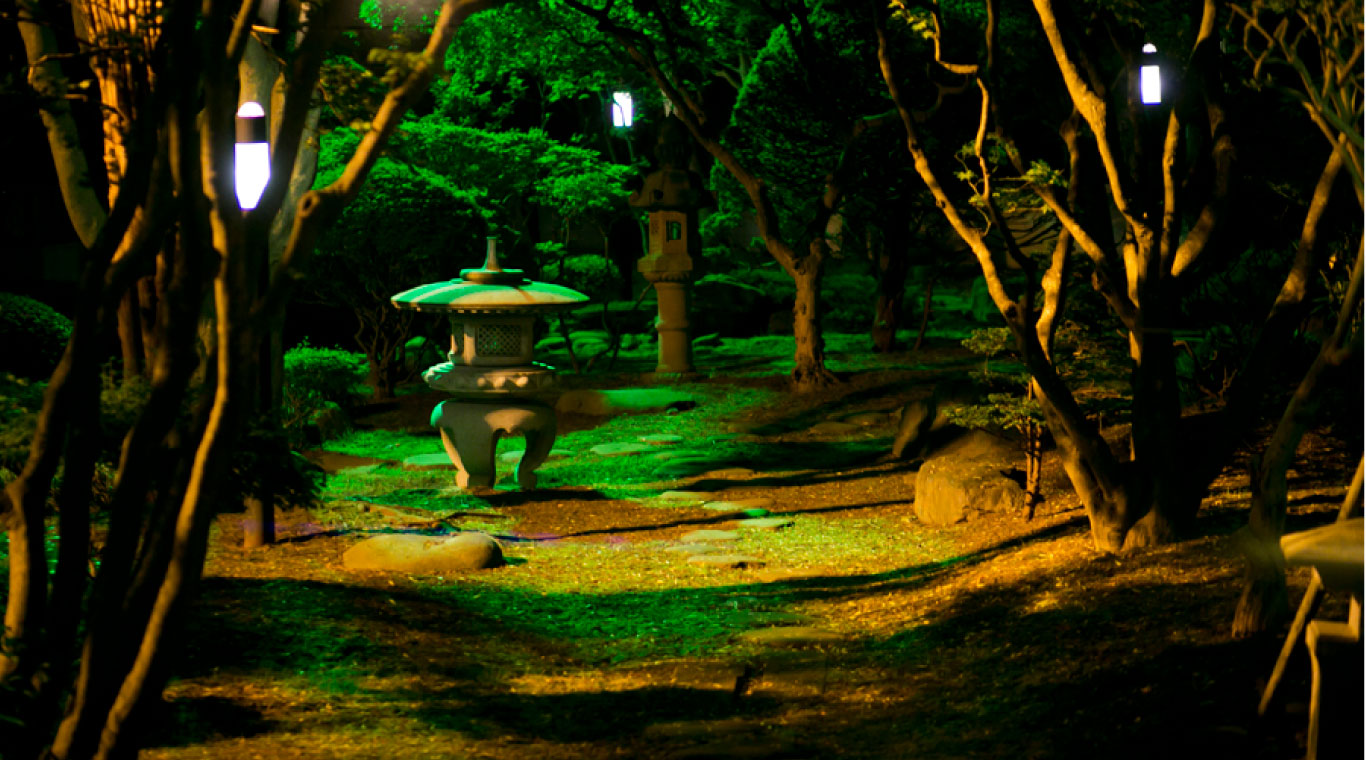 Japanese gardens blow a breath of natural beauty and calm into a modern space
The image of the Japanese garden can be viewed from everywhere in the building, including the lounge, guestrooms, and restaurant.