Located in the historic port city wrapped in the ambiance of Nostalgia.
Unlike the standard Japanese ryokans, gracious modernity integrates into the tradition.
The extraordinary experiences at Bourou NOGUCHI Hakodate is truly a feast for your senses.

Hakodate the enchanting historical city which has flourished and grown by acquiring foreign cultures ever since it opened up its port to international trade in 1859.
Bourou NOGUCHI Hakodate has faith to pass the exotic atmospheres the Taisho era left for the city in our hospitality onto the next generation.
Three Concepts of Our Hospitality
Undeniably Luxurious Comfort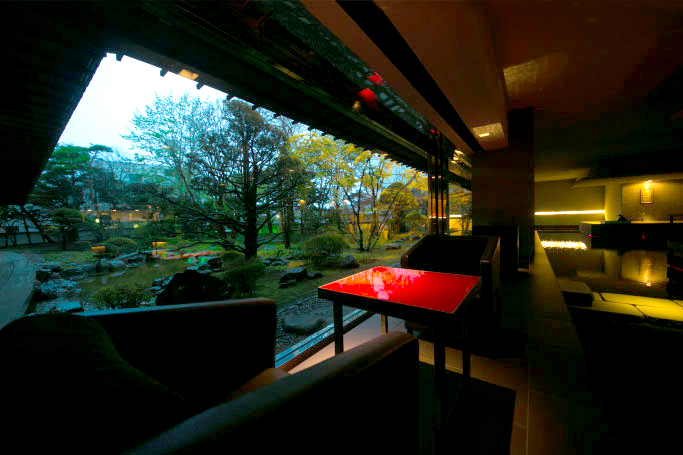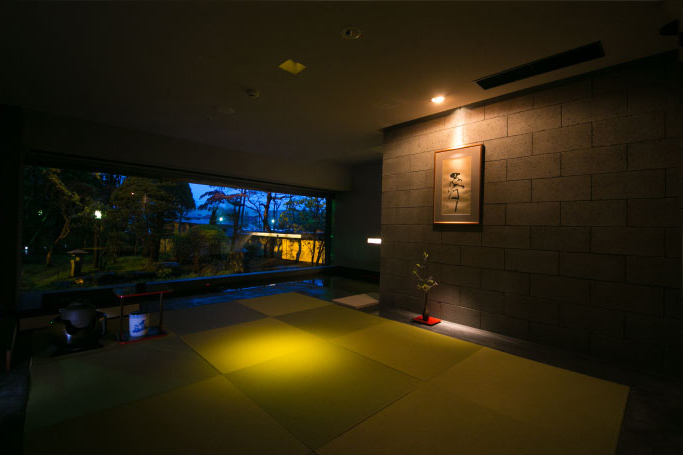 CONCEPT


Undeniably Luxurious Comfort

Borough NOGUCHI Hakodate offers epic relaxation to you who knows what authentic luxury is. Serene atmosphere laying here and there in the property unbind you from the day-to-day world.

Our stylish tearoom named Waterside Cafe YUGEN floating on the water with the atmosphere of Japanese elegance, for instance, shows how tranquil your stay is.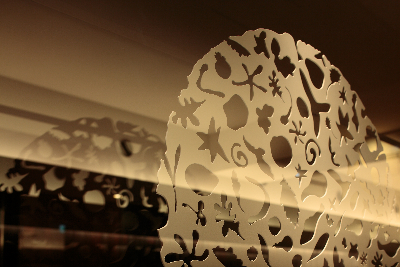 HAKODATE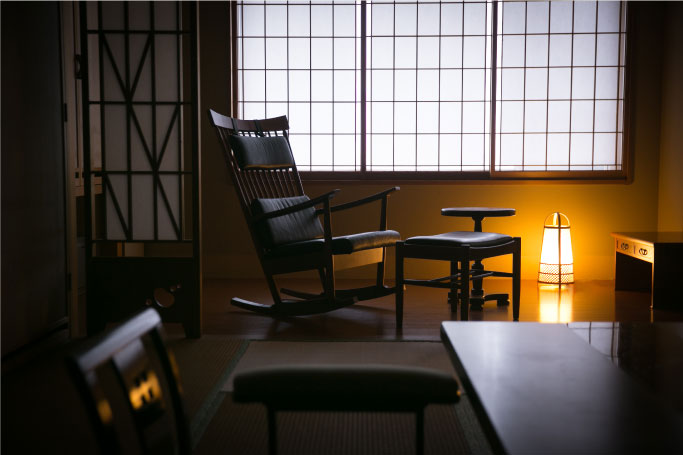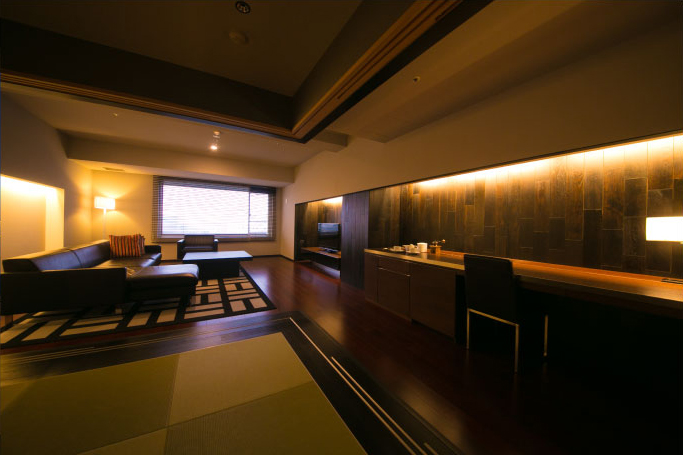 CONCEPT


Hakodate, heart of Southern Hokkaido and Seikan Region

Bourou NOGUCHI Hakodate diamonds the fascination of Hakodate City that has been prosperous as a global trading port city throughout the property.

Our guestroom named WAMODERN reenacts the nostalgic ambiance of Hakodate between the late 1800s and the beginning of the 1900s, and our Kaiseki cuisine brings in the fresh ingredients from southern Hokkaido and Seikan region.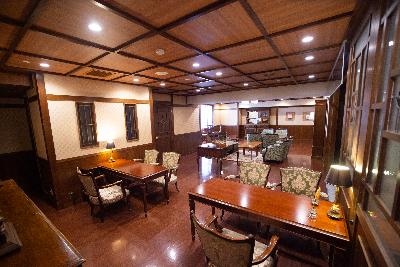 GUEST ROOMS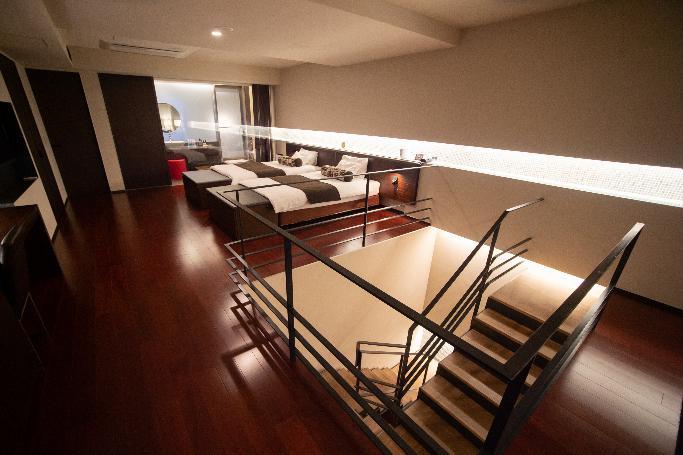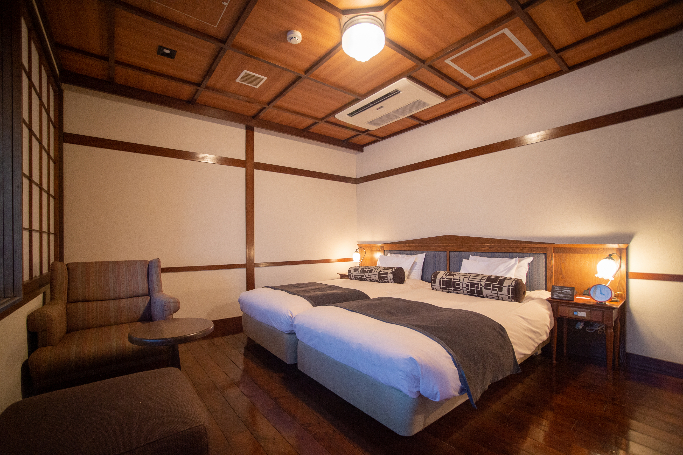 CONCEPT


Answer to Every Style of Travel

Depending on what you desire for your stay in the city of Hakodate, we have all.

Bourou NOGUCHI Hakodate offers three types of guestrooms; SUITE commits the lavish stay, WAMODERN is the one if you plan to experience a lifestyle of Hakodate in the late 1800s.

Is this the solo trip to treat yourself? You would love the room named OHITORISAMA cozy and relaxing.

Fulfilling your needs in any style of travel is our hospitality.