We aim to provide a touch of modern atmosphere wrapped in nostalgia.
Bourou NOGUCHI Hakodate's hospitality.


With its port open for many centuries, Hakodate has always encountered foreign cultures, enabling the port city to grow in a unique manner.
Even now its streets have the feeling of an early 20th century novel,
always freshly reminding us of its special character that never fades.
We hope to continue passing this sense that we call "Hakodate wisdom refresh" on to future generations.
Three concepts of hospitality
LUXURY SPACE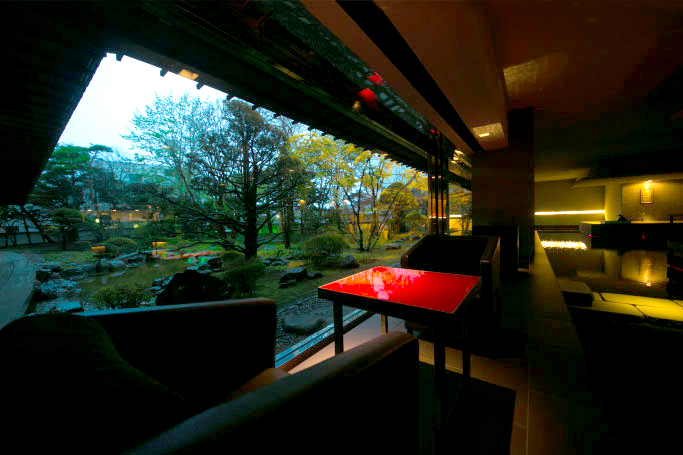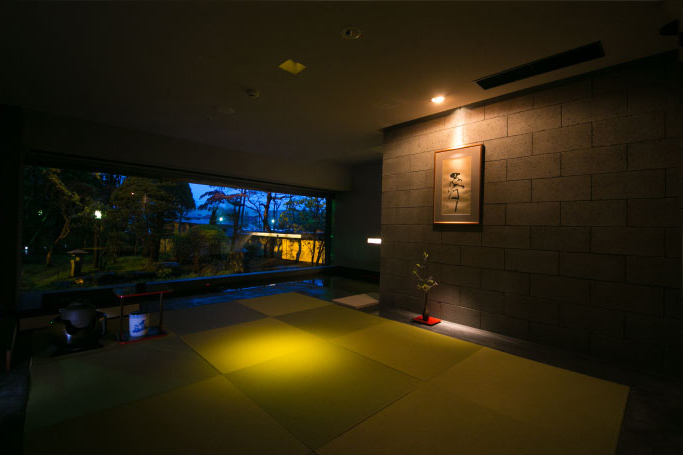 CONCEPT


Refined luxury space

Tension and release: we aim to create a soothing, relaxing space with the perfect balance of these two sensations, where you can forget all your cares.

Bourou NOGUCHI Hakodate is a refined luxury space for people who understand what true relaxation is.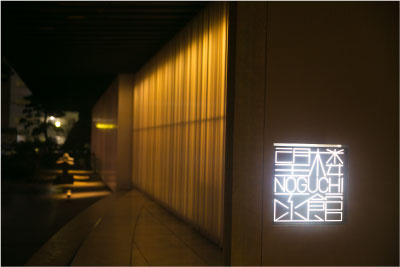 HAKODATE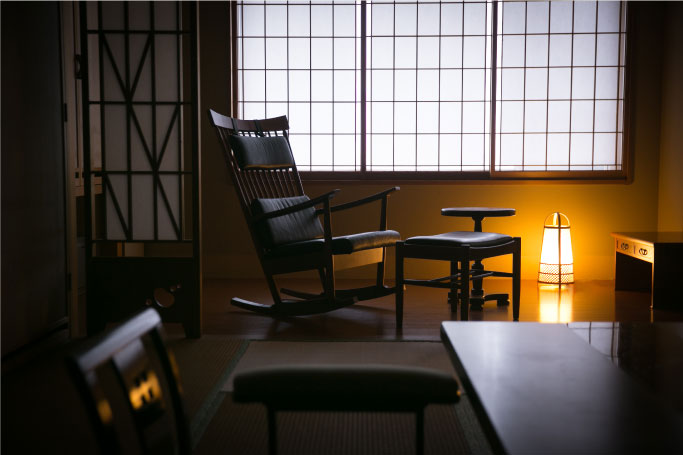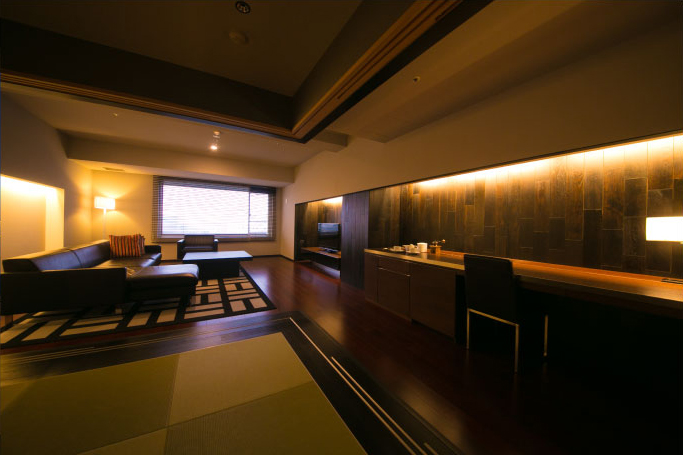 CONCEPT


Hakodate as the heart of the Southern Hokkaido-Seikan region

As the central and major city of the Southern Hokkaido-Seikan region, Hakodate is a vibrant port city that sees many people and goods coming and going. Bourou NOGUCHI Hakodate illuminates the city's charms at every turn.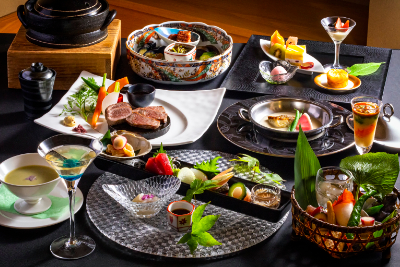 GUEST ROOMS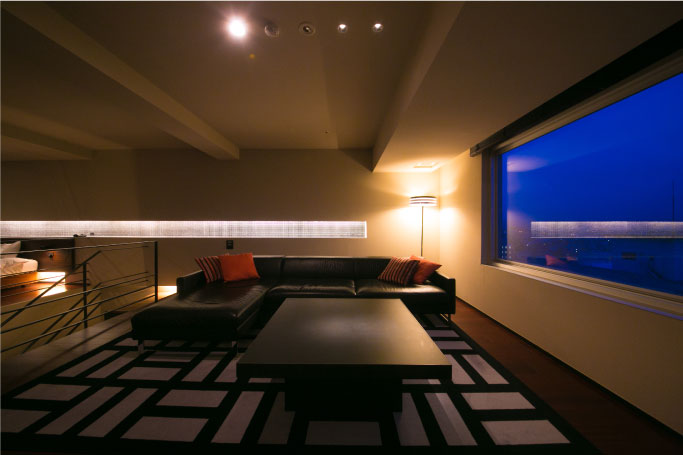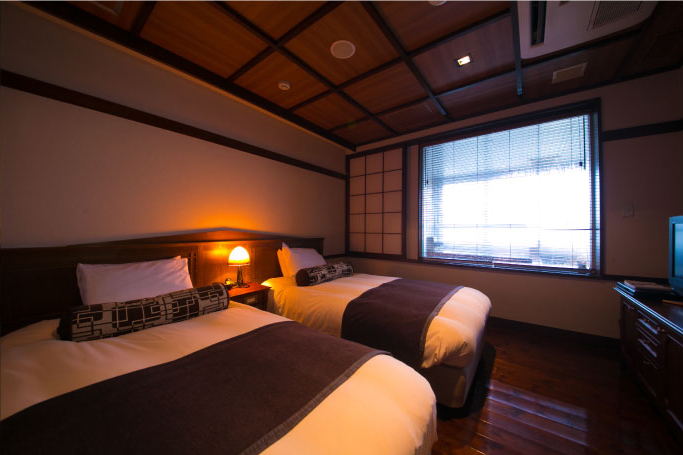 CONCEPT


Suitable for a wide range of journeys

Bourou NOGUCHI Hakodate offers three types of guestrooms to suit the kind of journey you envision because we want you to experience supreme relaxation in your guestroom whatever the length of your stay.